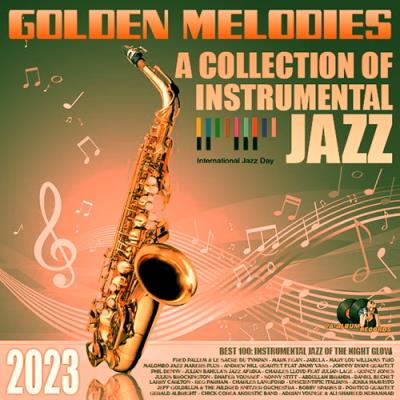 VA - Golden Instrumental Melodies Of The Jazz (2023)

Jazz, Instrumental | 2023 | 08:12:12 | MP3 | 320 kbps | 1150 Mb
Эти мелодии поражают своей красотой, сложностью и виртуозностью исполнения. Они позволяют слушателю погрузиться в мир джазовой музыки и насладиться ее неповторимым звучанием. Если вы еще не знакомы с этим стилем, то обязательно послушайте эту музыку. Вы не останетесь равнодушными!
Список композиций:
Скачать: VA - Golden Instrumental Melodies Of The Jazz (2023) (MP3)