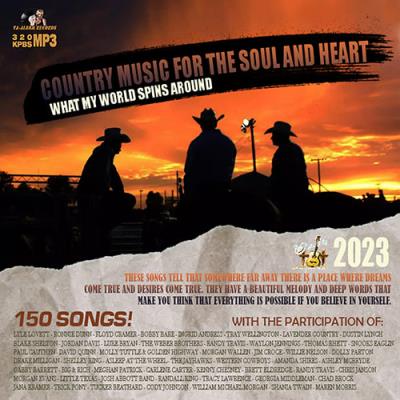 VA - Music For The Soul And Heart (2023)

Country, Folk | 2023 | 08:20:50 | MP3 | 320 kbps | 1160 Mb
Сборник, который перенесет вас на просторы Дикого Запада, где царит дух свободы и приключений. Здесь собраны лучшие песни в стиле кантри, которые отражают историю и культуру этого региона. Музыка, которая подарит вам незабываемые эмоции и заставит сердце биться быстрее. Этот сборник – идеальный выбор для тех, кто любит музыку, которая напоминает о прошлом и вдохновляет на новые свершения.
Список композиций:
Скачать: VA - Music For The Soul And Heart (2023) (MP3)